Welcome to Mitchell Berean
We exist to see people

saved,

to see saved people

grow,

and to encourage believers to

reach the next!

Join us as we follow God's call for

His people.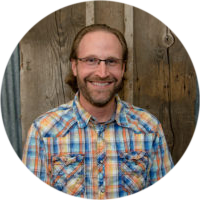 Pastor Giles is the primary teacher and counselor at Mitchell Berean. He graduated from John Brown University and has been on staff at MBC since 2005.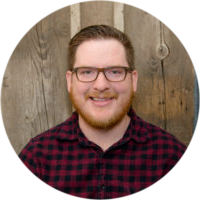 Pastor Ben serves as the leader of CHAOS Student Ministries for 6-12 Grade and His Hill for College students. He came on staff at MBC in 2017.


2019 Vacation Bible School
Athens… Paul's Dangerous Journey to Share the Truth
Escape to Athens With Paul!
Imagine leaving a life of privilege and power to face angry mobs, painful imprisonment, and chain-breaking earthquakes—all to spread the life-changing truth of God's love. Learn the jaw-dropping story of the Apostle Paul…straight from Paul himself! In an ancient "anything goes" culture, Paul will inspire kids to share the truth of God's immeasurable love today!

Pre-Register your kids for VBS for simplified check-in!

We are a Bible-based church that believes people are saved solely by the grace of God through faith in Christ alone.

Mitchell Berean Worship will be playing for Bradley's Mission on May 24 at the Weborg 21 Center in Gering.
Bradley's Mission is a nonprofit organization that exists to glorify God. Its desire is to share the gospel and hope of Jesus through live music events and fellowship.
For more Information about Bradley's Mission:
https://www.facebook.com/BradleysMission

In the app, select "MENU," then "EVENTS" and find Mitchell Berean Church