Welcome to Mitchell Berean
We exist to see people

saved,

to see saved people

grow,

and to encourage believers to

reach the next!

Join us as we follow God's call for

His people.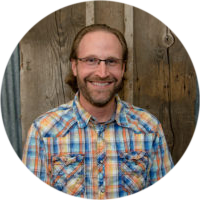 Pastor Giles is the primary teacher and counselor at Mitchell Berean. He graduated from John Brown University and has been on staff at MBC since 2005.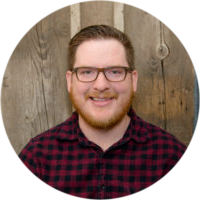 Pastor Ben serves as the leader of CHAOS Student Ministries for 6-12 Grade and His Hill for College students. He came on staff at MBC in 2017.



We are a Bible-based church that believes people are saved solely by the grace of God through faith in Christ alone.

Mitchell Berean Worship will be playing for Bradley's Mission on May 24 at the Weborg 21 Center in Gering.
Bradley's Mission is a nonprofit organization that exists to glorify God. Its desire is to share the gospel and hope of Jesus through live music events and fellowship.
For more Information about Bradley's Mission:
https://www.facebook.com/BradleysMission
New to MBC or just wondering how to get involved? That's exactly what ITF is for!
The elders and their wives will provide a delicious meal, then each member of the staff team will share what is going on in their area of ministry.
We will meet upstairs at the Worship Center following the 2nd Service (12:30 PM) on May 19.
Register here! Let us know you're coming so we know how much food to prepare!

In the app, select "MENU," then "EVENTS" and find Mitchell Berean Church