Welcome to Mitchell Berean
We exist to see people

saved,

to see saved people

grow,

and to encourage believers to

reach the next!

Join us as we follow God's call for

His people.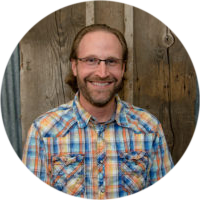 Pastor Giles is the primary teacher and counselor at Mitchell Berean. He graduated from John Brown University and has been on staff at MBC since 2005.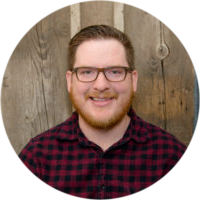 Pastor Ben serves as the leader of CHAOS Student Ministries for 6-12 Grade and His Hill for College students. He came on staff at MBC in 2017.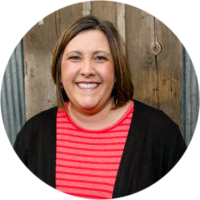 When you arrive at Mitchell Berean, know that your children are in excellent care whether they are in nursery, AWANA or Pre-Chaos.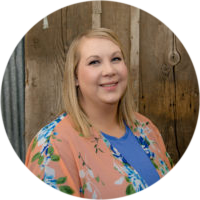 Call or visit Mitchell Berean during the week and you will be speaking with our friendly and knowledgable secretary.


We are a Bible-based church that believes people are saved solely by the grace of God through faith in Christ alone.


In the app, select "MENU," then "EVENTS" and find Mitchell Berean Church