Hi, I am Pastor Ben! I want to invite you to join us at REACH Youth Ministries as we work together to live up to our name! We have multiple opportunities for you to get involved. Wednesday nights at the Youth Center, Sunday morning life groups, Student Leadership, and much, MUCH, more! Our passion as a Youth Ministry is to see students reaching students with the Gospel of Jesus Christ.
Mitchell Berean Church is passionate about equipping Junior High and High School students to use their physical and spiritual gifts actively in in Jesus' Church today. During these formative years, we will walk with students to encourage them to live lives of conviction, discernment and purity.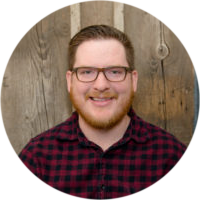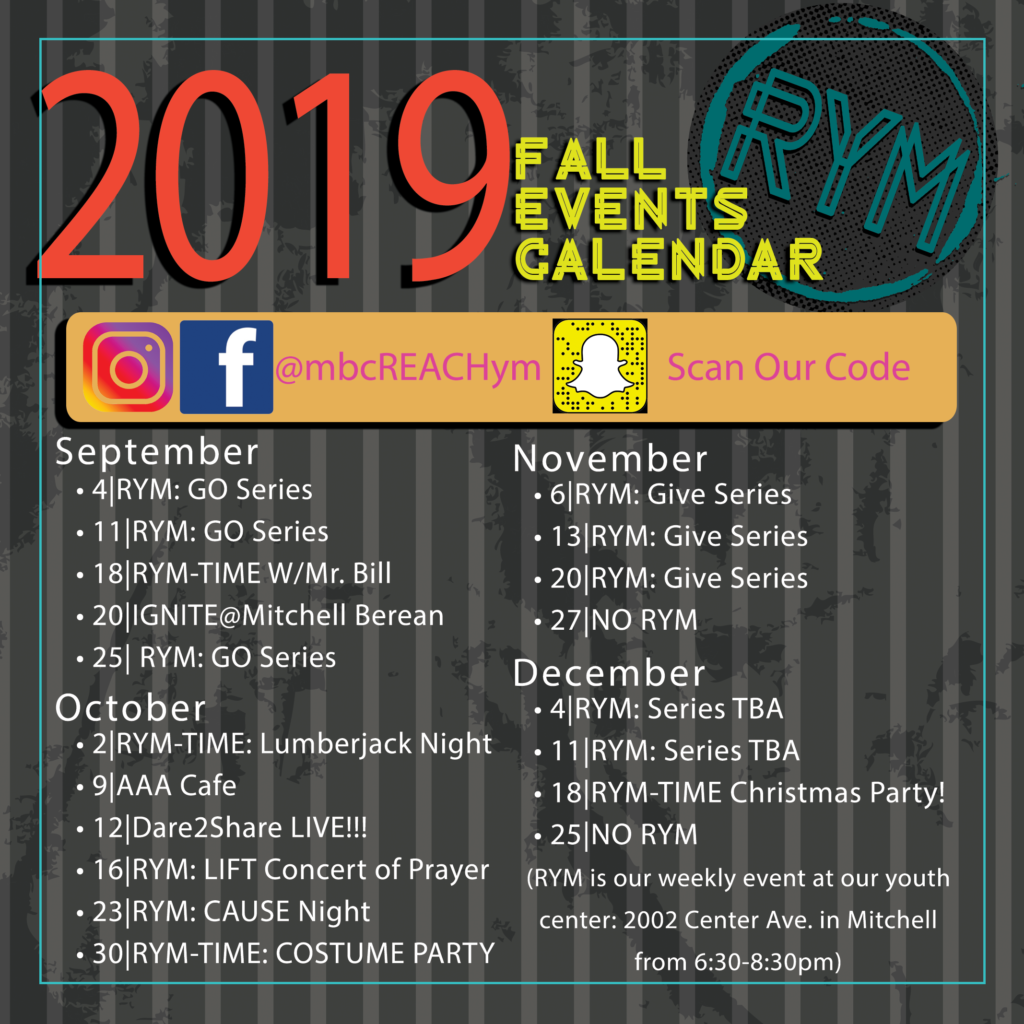 Sunday Morning
During the Life Group hour (9:30-10:30) we have grade specific groups offered to students from 6th-12th grade! These groups study a variety of topics ranging from Leadership and Christian living, to deep verse by verse study of the Bible! These are a great opportunity to learn and grow in your understanding and relationship with God!
Wednesday Night
During the school year, all 6–12 Grade students meet from 6-8:30 PM at the Youth Center at 2002 Center Ave in Mitchell.
Corporate Student-led Worship
Middle School Small Groups
Youth Leadership
We believe students are leaders of today in their own circles of influence. We want to equip them to lead their peers and stand for what is right by taking them through rigorous training in the Word. The Student Leadership group has a schedule of its own and involves many service opportunities, and even chances to lead entire nights at the Youth Center!
Students interested in leadership should speak with Pastor Ben.