Welcome to Mitchell Berean
We are a church

on mission

to raise up

disciple makers

who share the

Gospel

where we live, work and play.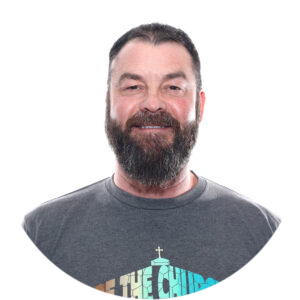 Pastor Jon preaches at MBC and oversees the Life Group, Discipleship and Outreach ministries of Mitchell Berean. Talk to Jon about getting plugged into a group. He came on staff in 2019 and serves with his wife, Mary.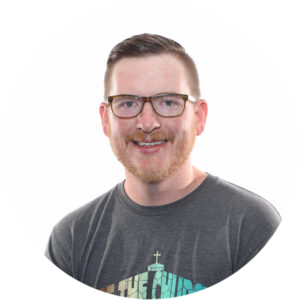 Pastor Ben pastors REACH Youth Ministries for 6-12 Grade and His Hill for College students. A gifted preacher and musician, he capably fills the pulpit and worship pastorate. He came on staff at MBC in 2017 and serves with his wife, JaNae, and has a son and a daughter.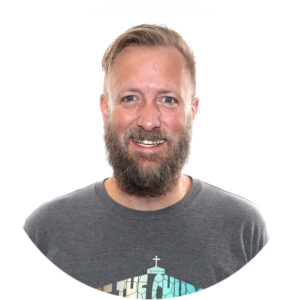 Ken shepherds our music and media teams to create a worshipful atmosphere in-house and online. He came on staff in 2013 and serves with his wife, Christina. They have 5 daughters and a son.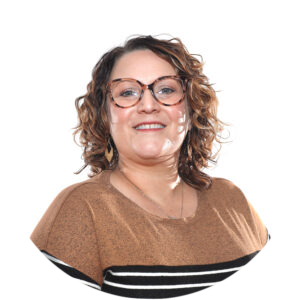 Kosha's friendly smile is ready to answer any question you may have if you stop in or call us. She joined the team in 2020 and also serves in a vital role with Celebrate Recovery.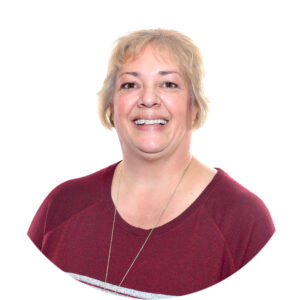 Women's/Children's/Faith Community Nurses Director
In addition to administrative support, Mary is currently filling the need of Children's Director as well as assisting in other areas as needed such as hospitality and Women's Ministry.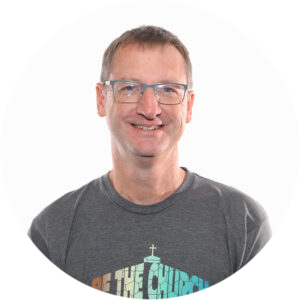 Pastoral Assistant / Building and Grounds
Aaron came on staff in 2020 and is currently studying to be in full-time ministry. He currently leads the Connections, Maintenance and Grounds Teams as well as assisting in pastoral care roles.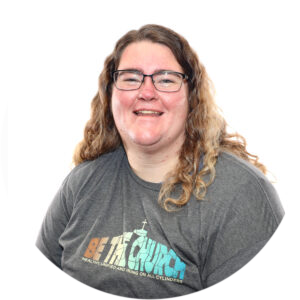 Renate has faithfully served on the Worship Arts Media team for years and came on staff in 2019 to assist the growing needs within the Live-streaming and Worship ministries.


We are a Bible-based church that believes people are saved solely by the grace of God through faith in Christ alone.

Serving & Getting Involved

In the app, select "MENU," then "EVENTS" and find Mitchell Berean Church