Register your child or as a leader through ChurchCenter

Dear Church Family,
We would like to ask for your help with Awana's Amazon End of the Year Store Wish List! Our Awana Clubbers have worked hard to memorize Scripture, attend club, and invite friends. For their efforts, they earn Awana bucks which can be spent at our Awana store!
This year we'd like to involve our church family in celebrating our clubbers's achievements. Awana leaders had clubbers select wish list items to spend their bucks on at the end of the year store. These wish lists were used to create our MBCAWANA Amazon Wish List!
Please prayerfully consider shopping from our Awana Amazon Wish List and blessing one of our clubbers for their hard work.
If you'd rather make a cash donation, please mark this in your check memo line:
MBCAWANA Wish List
Important Wish List Details:
• Choose the gift or gifts you would like to purchase
• For shipping please choose the MBCAwana Wish List Address, which will ship the item to the church directly.
• Please DON'T choose the gift bag wrapping option
• Pay Online
Please purchase any gift item by April 8th! (This allows time for shipping.)
The Mitchell Berean Awana Team appreciates all of your prayers and support of this important ministry!
For His Glory,
Awana Leadership
"A generous person will prosper; whoever refreshes others will be refreshed." -Proverbs 11:25

Nursery & Children's Church
Our loving and talented team of volunteers will spend time playing, laughing and learning about Jesus with your child. Drop off your child with confidence knowing that every one of our volunteers has undergone a background check and training prior to serving.
Nursery
Birth through age 3 may join us at the beginning of service in the Children's Ministry Area upstairs.
Children's Church
After the music portion of the adult service, age 4 through 1st Grade join for Children's Church upstairs.
Comfort Room
Within the sanctuary, a comfort room is available for mothers who need to tend to their children during the service.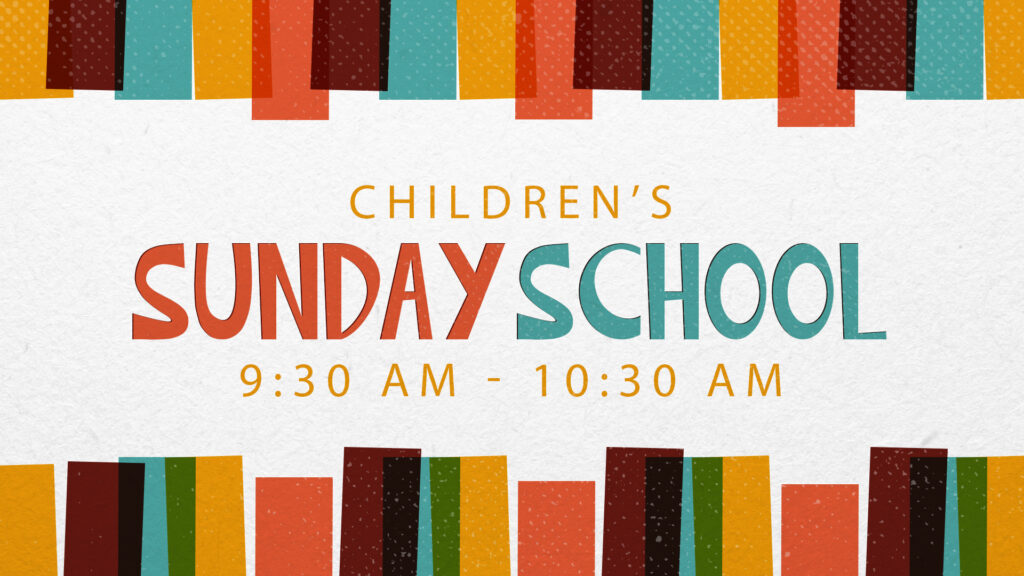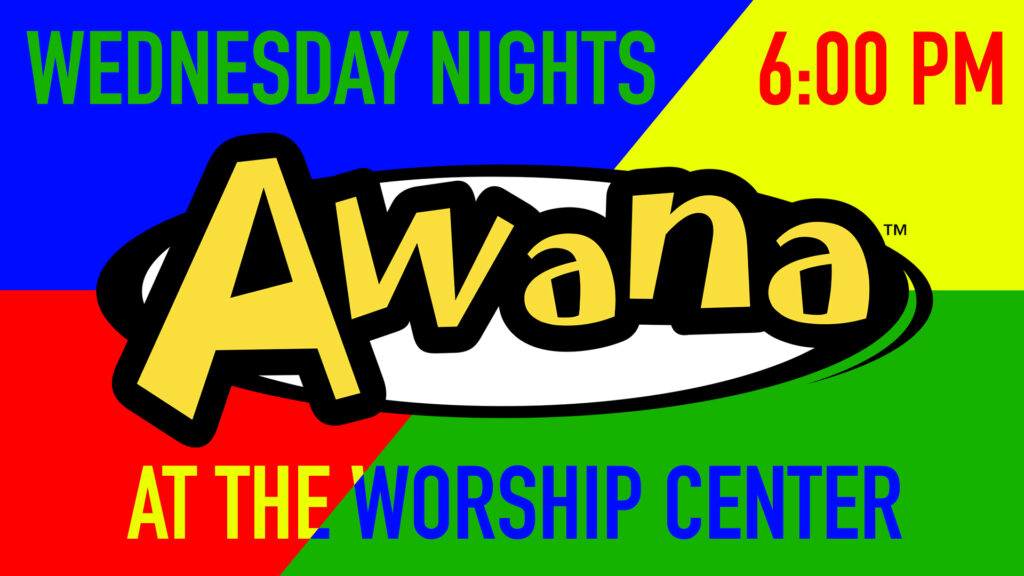 AWANA
During the school year, children are welcome to participate in AWANA on Wednesday nights from 6:00 PM to 7:30 PM.
Puggles
Ages 2-3 take part in the earliest levels of AWANA.
Cubbies
4-5 year olds get to wear the blue vests and go through the Cubbies program
Sparks
Kindergarteners through 2nd Grade are welcome to be a Spark in the Awana program
T & T
3rd through 5th Grade meets upstairs for a time of worship and age-relevant lessons