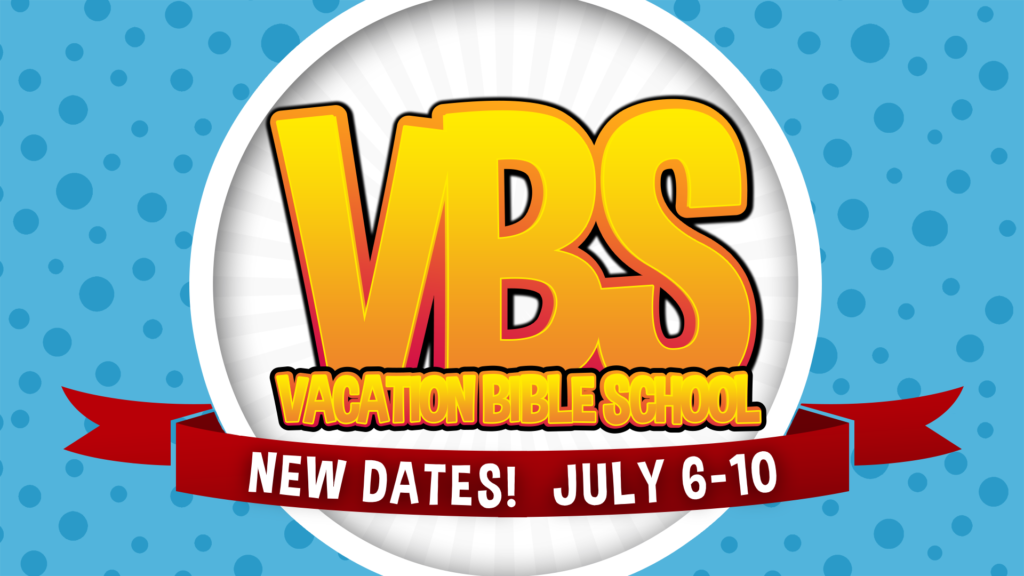 2020 VBS will be held July 6-10 rather than the first full week of June.
Stay tuned for updates!

If you do not have a RightNow Media Account, you can create one
HERE.
Find Children's Bulletins in on the
Resources
page.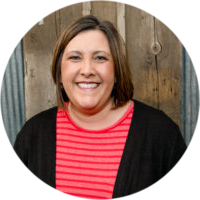 Hi, I am Amie Reuter, Children's Ministry Director at MBC. It is my joy and privilege to oversee the children and volunteers that are a part of this ministry! If you have any questions, please don't hesitate to click my picture and e-mail me!

AWANA
During the school year, children are welcome to participate in our Children's Ministry during the Lifegroup Hour on Sunday mornings from 9:30-10:45.
Join us upstairs between the Sunday services!
Guppies
0-1 are part of our very own Guppies program
Puggles
Ages 2-3 take part in the earliest levels of Awana.
Cubbies
4-5 year olds get to wear the blue vests and go through the Cubbies program
Sparks
Kindergarteners through 2nd Grade are welcome to be a Spark in the Awana program
T & T
3rd through 5th Grade meets upstairs for a time of worship and age-relevant lessons

Nursery & Children's Church
Our loving and talented team of volunteers will spend time playing, laughing and learning about Jesus with your child. Drop off your child with confidence knowing that every one of our volunteers has undergone a background check and training prior to serving.
Nursery
Birth through age 3 may join us at the beginning of service in the Children's Ministry Area upstairs.
Children's Church
After the music portion of the adult service, age 4 through 1st Grade join for Children's Church upstairs.
Comfort Room
Within the sanctuary, a comfort room is available for mothers who need to tend to their children during the service.