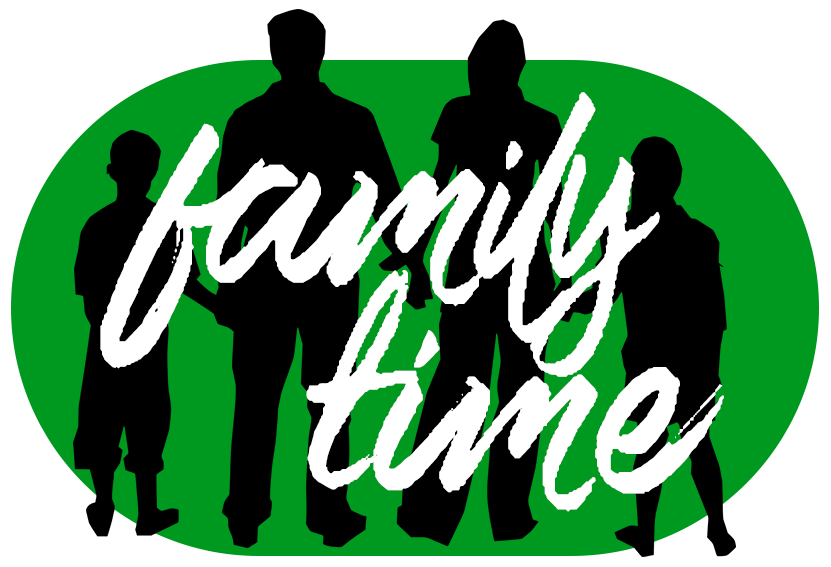 Summertime = Family Time
This summer, families are invited upstairs during Lifegroup Hour (9:30 AM – 10:30 AM) on Sundays to learn from God's Word together. We'll sing, play and study how to love Jesus more.
*Nursery is still available for the real little ones if parents would like. This is so the older kids and parents can have a meaningful and uninterrupted time diving into God's Word..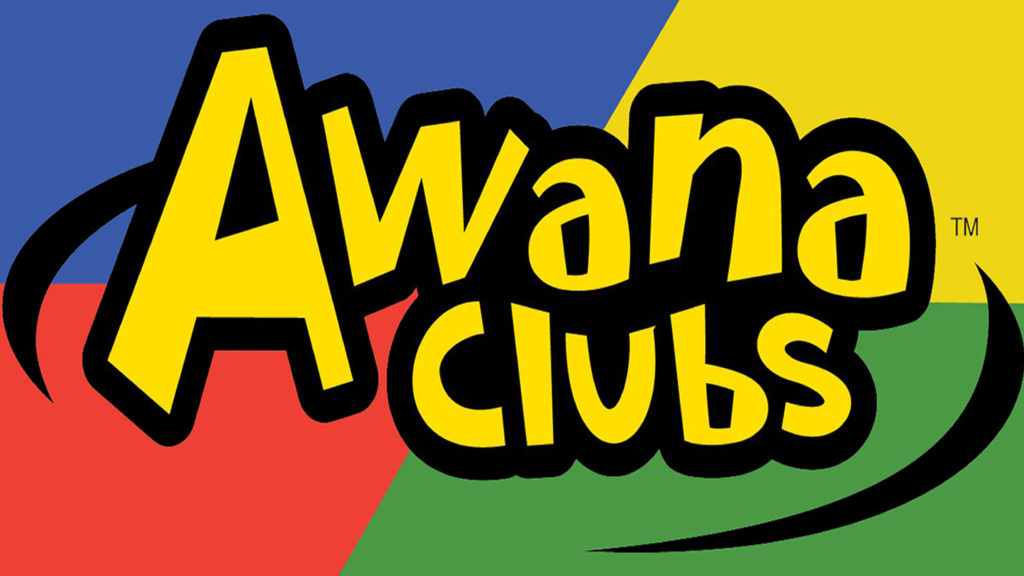 AWANA
During the school year, children are welcome to participate in our Children's Ministry during the Lifegroup Hour on Sunday mornings from 9:30-10:45.
Puggles
Ages 0-3 take part in the earliest levels of Awana. 0-1 are part of our very own Guppies program
Cubbies
4-5 year olds get to wear the blue vests and go through the Cubbies program
Sparks
Kindergarteners through 2nd Grade are welcome to be a Spark in the Awana program
Pre*Chaos
3rd through 5th Grade meets upstairs for a time of worship and age-relevant lessons

Dates: July 5-7
Check-in: Thursday, July 5 4pm
Check-out: Saturday, July 7 2pm
Dates: July 9-13
Check-in: Monday, July 9 1pm
Check-out: Friday, July 13 1pm